Kennel Kievan Rus Akita informs!
Dear friends! We are glad to inform you that our Api is waiting for the addition. The approximate date of birth of the puppies is the autumn 2019. The reservation for puppies from litter "B" from Arti and Joy is open. 
If you want to buy a purebred and thoroughbred puppy of the American Akita – call us +38 (044) 4619937, +38 (063) 1397324 or write: akita1969@ukr.net.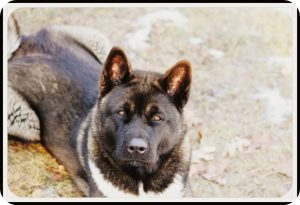 __________________________________________________________________________________________________________